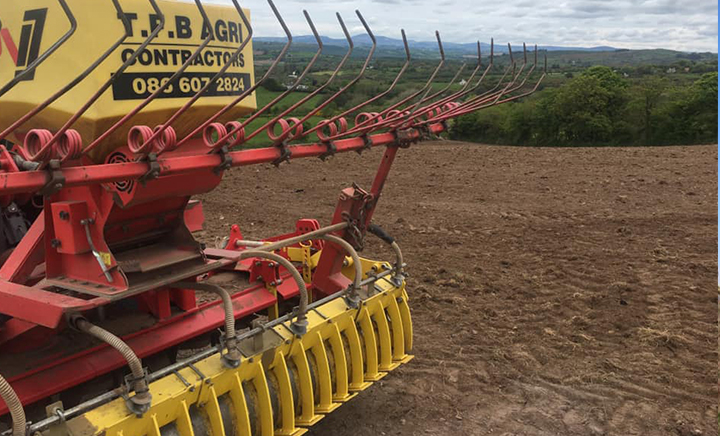 Watering to plants and trees to keep healthy
Loosening and breaking up (tilling) of the soil. The soil around existing plants is cultivated (by hand using a hoe, or by machine using a cultivator) to destroy weeds and promote growth by increasing soil aeration and water infiltration.
We offer Cultivation at very competitive rates.
Who we are?
T.F.B Agricultural Contractor is one of Co. Cork's best farming contracting companies with 30+ years experience, dealing with a whole range of farms, from the smallest right up to the largest. We offer our agricultural services to farmers all year round,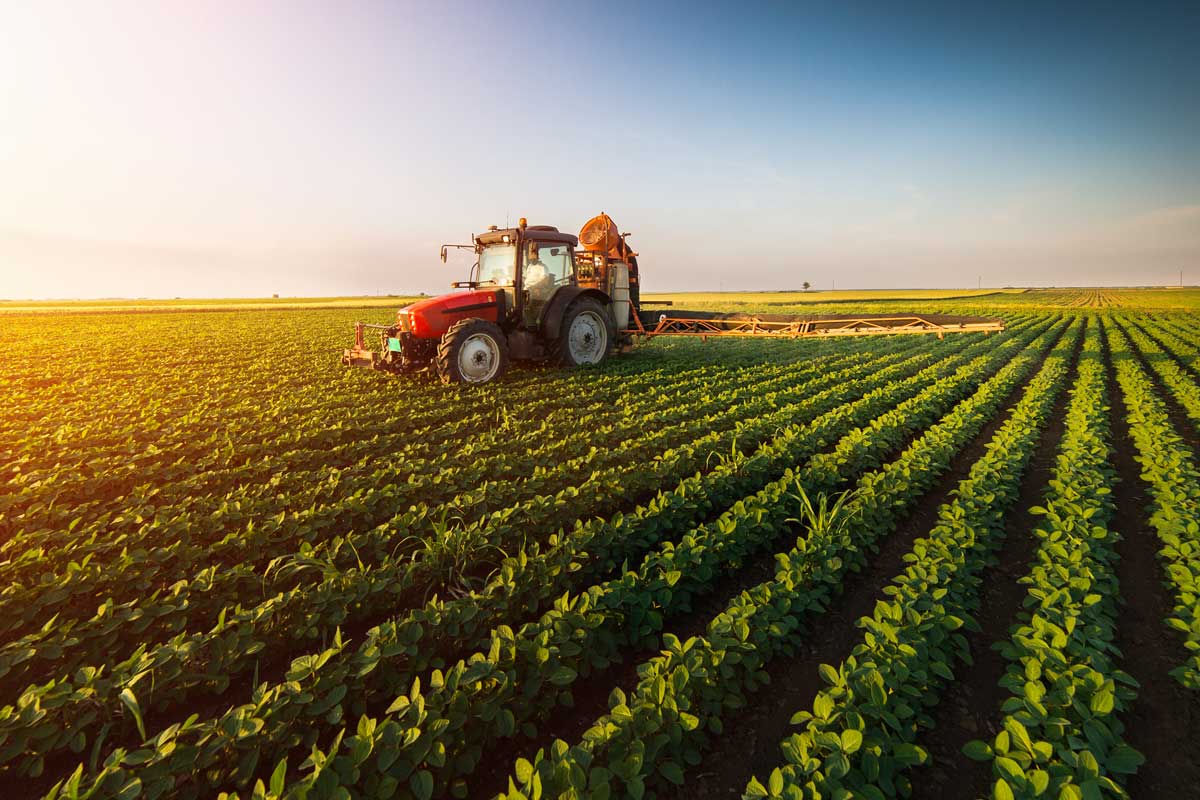 We scope out a plan on how to set out the task in hand.
We get to work on the farm, we take great care to all the small details of each job.
We make sure when we leave the farmer is happy and we don't leave until every small job is done.