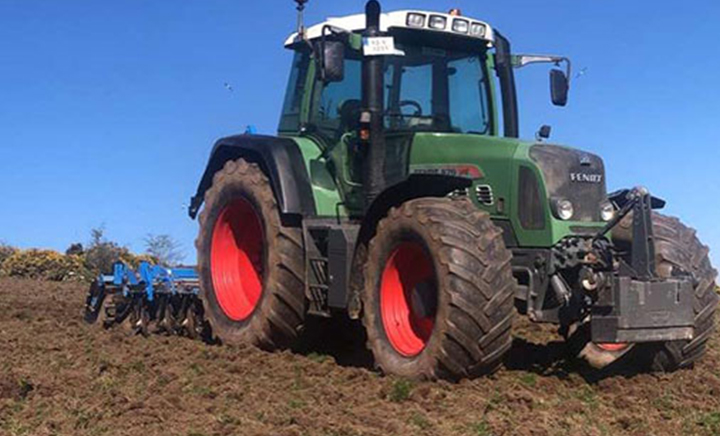 Do You Want Landscaping Design?
A plough or plow is a farm tool for loosening or turning the soil before sowing seed or planting. Ploughs were traditionally drawn by oxen and horses, but in modern farms are drawn by tractors. A plough may have a wooden, iron or steel frame, with a blade attached to cut and loosen the soil.
We offer ploughing at very competitive rates.
Who we are?
T.F.B Agricultural Contractor is one of Co. Cork's best farming contracting companies with 30+ years experience, dealing with a whole range of farms, from the smallest right up to the largest. We offer our agricultural services to farmers all year round,